New Game Plates and Portrait PiecesBy
Mark Chervenka
New Game Plates and Portrait Pieces
Decorations and Marks Used From The 1970s-1980s
Throughout the 1970s and 1980s, a great number of new game plates and portrait pieces were imported into the United States by reproduction wholesalers and giftware distributors. Many of these new pieces had marks which were then, and now, easily confused with marks on old game and portrait plates. This article will review some of the most common decorations and marks used on those confusing pieces.
Decorations
The plates in Fig. 4, for example, are only a sample of the range offered in a small catalog supplement of AA Importing Co., in 1975. Generally, the same designs were available from a number of wholesalers and distributors. Many designs appear in catalogs year after year and must have been good sellers. Others are seen for only a few years then dropped. Prices for the plates shown in Fig. 4 range from $2.50 to $4.25 each wholesale.
Popular designs also appear on shapes other than plates. The four shapes shown in Fig. 5 were part of a 12 piece series that included urns, vases and compotes some of which had metal mountings. Original 1970s wholesale prices for this group ranged from $5 for plates to $27.50 for the large urns with metal handles.
Being familiar with the designs and decorations known to have been reproduced is helpful but not essential to establishing age and authenticity. In fact the transfer decorations on these modern plates are made and applied in essentially the same way as decorations were applied to old originals. A much better way to prove their recent age is by looking at the marks applied as backstamps.
Marks and Backstamps
Although most antique reproductions today are made in Asia, reproductions of any modest quality at all were still being made in Europe until the early 1980s. That is why most of the reproduction game and portrait plates we are now discussing legitimately carry German and Austrian markings. It is the presence of such words as Germany (not West Germany), Bavaria, Austria, etc., that makes the new marks appear old. The new marks most commonly appearing on the new plates are shown at the end of this article.
The majority of these marks are importer's marks. That is to say they are marks designed or requested by the importing customer rather than marks required by law by U.S. customs or for export from the country of their origin. This is why you will not find these marks (with some exceptions) in books with antique marks--no old originals exist. True, some new marks include place names and symbols found in genuine old marks. But those features--such as the beehive (see note below), crown, etc.,-- are included more for their impressive appearance rather than to accurately identify their source or age.
Known colors of the marks are also listed but there are probably many variations. Other words and symbols also appear frequently with the basic marks shown. These include the blue beehive, for example, as well as numbers that appear to be year dates (such as those in the Napoleon battle series) or decorators' codes (see Figs. 16-17).
Signatures, Titles & Other Markings
In addition to the various backstamps, many new game and portrait plates also carry telltale markings on the front. These include facsimile signatures which appear in the transfer such as "Vernet", "Meissonier" and "Fragonard" to mention a few (Figs. 18-20). The Fragonard signature is a time worn standard appearing on many china reproductions over the years which are backstamped everything from Nippon to RS Prussia to Limoges.
Also beware of most titled decorations such as those which appear on the Currier & Ives series (Fig. 17) and on many portrait pieces (Fig. 19). Another common clue to recent manufacture is "Gold Trim" or "Genuine karat gold trim" or similar phrase using the word "gold". Original period pieces were made before all the modern gold look-alikes were invented; if it looked like gold, it was gold and no special wording was needed to call attention to the fact. Modern pieces, however, often include a statement about the quality of the gold to distinguish it from present day synthetics and look-alikes.
Summary
The appearance of place names such as Austria, Bavaria, etc., in marks is not an indication age or quality. Many such marks were designed by importers within the last 20-30 years to suggest value and quality. Transfer decorations of nostalgic subjects--such as 19th century portraits, Indians, western scenes, etc.--are likewise not a reliable indication of when a piece was made. Be particularly cautious of lengthy or prominent captions, artist "signatures", titles and other markings near the main decoration. Be wary of bright shiny gold; gold trim on original period pieces is worn to a mellow appearance, it is too bright on the new pieces.
Pieces with any of the marks shown in this article are at most 20-30 years old, they are not antique. No further test is needed.
Note:On "beehive" marks
Marks commonly called "beehive" are actually shields--they have been turned upside down by mistaken identity. Because most of the original shield marks are associated with age and quality, modern manufacturers capitalize on this belief by including such marks with their regular mark (see Fig. 16). "Beehives" in a mark are no guarantee of either age or quality.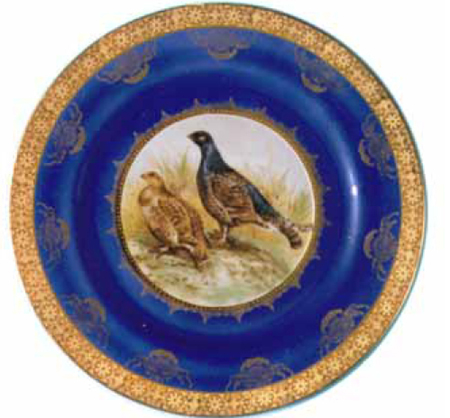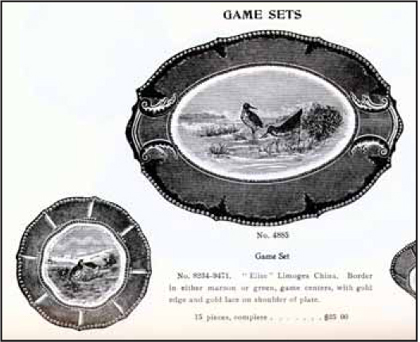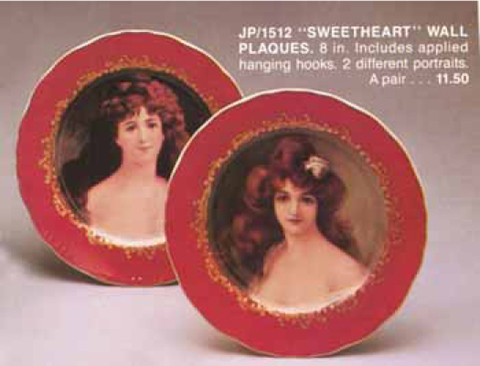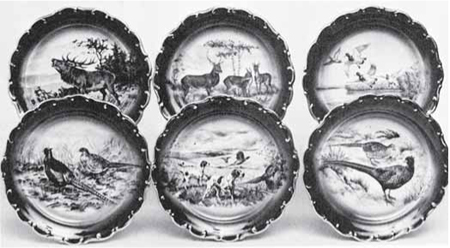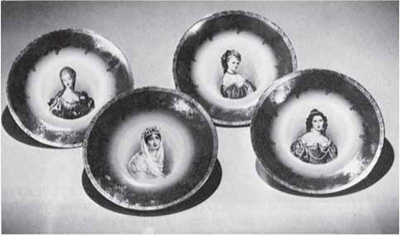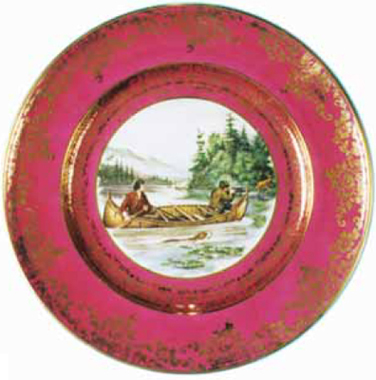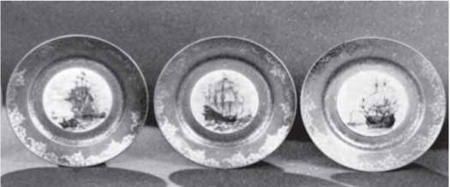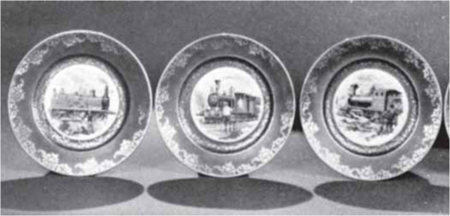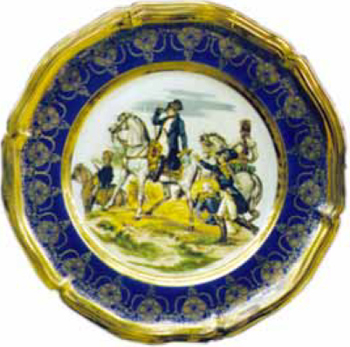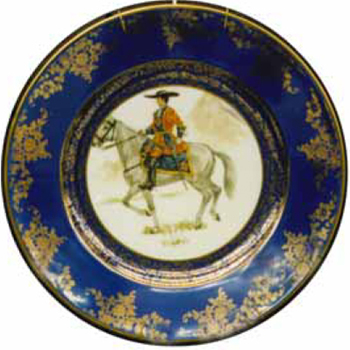 All Marks Below are New, ca. 1960-1980s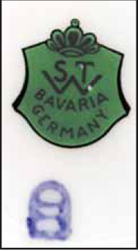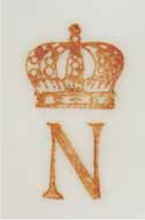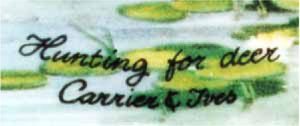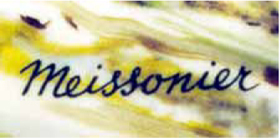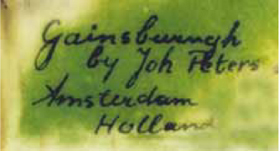 The pieces illustrated in this article carry the first 5 marks shown below. The next 4 marks are found on a wide variety of reproduction china including portrait and game plates as well as other shapes.
3>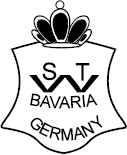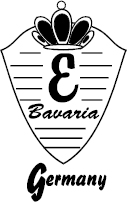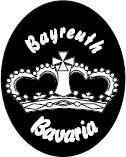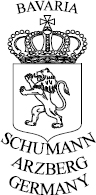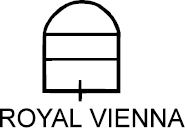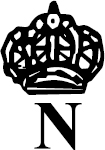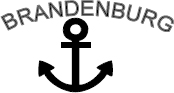 Real Or Repro is an industry resource powered by
a vetted marketplace of dealers and winner of numerous
Ecommerce Bytes Sellers Choice awards
for Quality, Usability, Customer Service, Communications and Most Recommended Selling Venue
---
So now,
Our Ruby Lane Shop Owners
invite You
to shop with them for the
Real Deal
on Ruby Lane ...
View More Similar Items