New Galle Cameo GlassBy
Mark Chervenka
New Galle Cameo Glass
In the early 1990s, new cameo glass marked Galle began to be made in Taiwan. Some Galle signatures on the Taiwan reproductions are very similar to signatures found on vintage pieces; other new marks are fairly obvious fakes. Typical signatures found on the Taiwan cameo are shown below (Fig. 3).
Marks alone are not a reliable test of age. The best test is to study the overall quality of the piece. All the Taiwan cameo from the 1990s has a ground top rim (Figs. 7-9). This results in a flat, frosted appearing rim surface. Original cameo, especially Galle, almost always has a polished top rim which was rounded. The bottoms of new and old also differ. Bottoms of the new cameo pieces do not have a ground pontil.
Another good way to catch the new cameo is to hold a piece up to the light. The Taiwan cameo has obvious streaks and blotches (Fig. 4). Sometimes the streaks can be seen looking down through the mouth. Although original body glass varied from company to company, Galle cameo has a nearly perfect body glass uniform in color and density without accidental streaks, lines, folds or bubbles.
All the new pieces shown in Figs. 5-6 are marked with the new mark shown in Fig. 2.

Fig. 1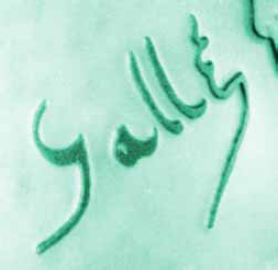 Fig. 2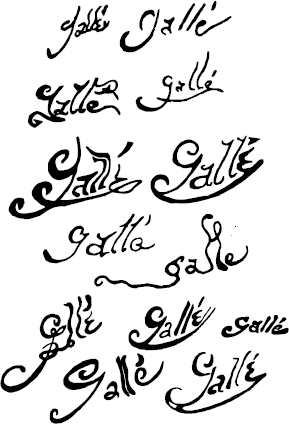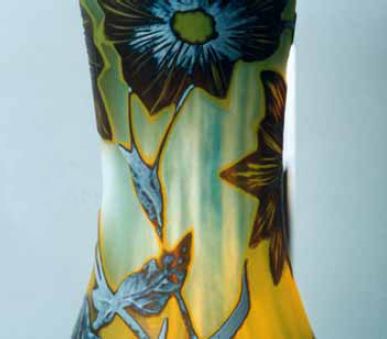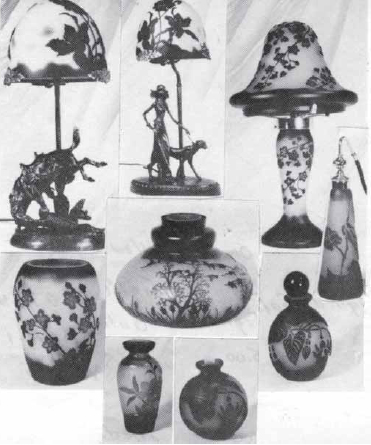 Fig. 5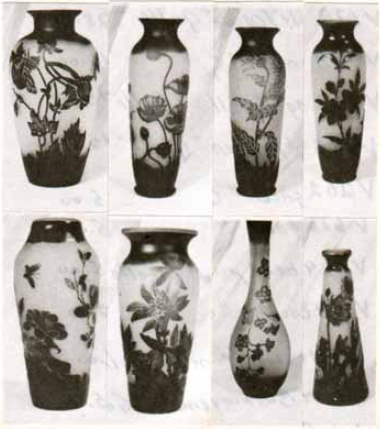 Fig. 6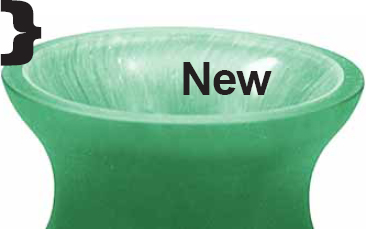 Real Or Repro is an industry resource powered by
a vetted marketplace of dealers and winner of numerous
Ecommerce Bytes Sellers Choice awards
for Quality, Usability, Customer Service, Communications and Most Recommended Selling Venue
---
So now,
Our Ruby Lane Shop Owners
invite You
to shop with them for the
Real Deal
on Ruby Lane ...
View More Similar Items