German Bisque from Old MoldsBy
Mark Chervenka
German Bisque from Old Molds
The German Doll Company, owned by American and German partners, purchased an estimated 30,000 original molds used to make bisque figures during the late 19th and first third of the 20th century. A number of old molds were put back in production making new pieces that include original pre-1940 marks.
Subjects include bathing beauties, Snowbabies, black figures, animals, half-dolls, character figures including Mickey Mouse and Kewpies, piano babies, Santas, and figures in blimps, early airplanes and early autos. Shapes include jars, dolls, toothpick holders, vases, figures, holiday ornaments, doll heads and parts and a variety of other vintage shapes.
The great majority of the old molds were originally used by the Weiss, Kuhnert & Co. factory of Grafenthal, Germany. Weiss, Kuhnert began business in 1891. After WWII, the factory was nationalized by the East German communist government (German Democratic Republic). The firm continued to manufacture goods under various names through the post-war years but struggled after the fall of communism in the late 1980s.
Weiss, Kuhnert & Co. was located in the Thuringian Wald area of what was formerly known as East Germany. This region was a major center of porcelain production with an estimated 200 factories at the turn of the century.
Porcelain production in Germany was disrupted by two world wars and the global economic depression of the 1930s. Many porcelain factories were abandoned throughout the first half of the 20th century leaving equipment and molds intact. During the economic expansion following the reunification of West and East Germany, many old buildings were razed and old porcelain factories with their molds were rediscovered. After one such warehouse find, Roland Schegel, a German, and Susan Bickert of the United States, formed The German Doll Company in 1998. The company's first reproductions were in bisque but has also expanded into paper mache, pull toys and other products made in Germany ca. 1880-1940. New bisque was made at the Walendorf Porcelain Factory.
We purchased three samples (Figs. 1-3) for this article. New retail for each piece was $45. Comparable originals sell for $125-$175 each.
Because the new pieces were all made from original molds, all three new pieces had impressed marks typically found on original German bisque. All three new samples had the word "Germany" plus a four digit number. The new marks are virtually identical to those used on genuinely old German bisque. The mark on a genuinely old German bisque bathing beauty is shown in Fig. 5 for comparison.
The manufacturer, to their credit, does at least apply their blue ink backstamp (Figs. 7-8) to bases of the new bisque. Unfortunately, the ink stamp is easily removed. We were able to remove the stamp in about five minutes with ordinary items anyone can find in their kitchen or craft supply store. With the ink stamp removed, only the original appearing permanent impressed marks remain (Fig. 9) Clearly, marks alone are not a reliable way of determining age.
Painted details are very similar between new and old. The handpainted details on the new face in Fig. 10 are about the same quality as the handpainted details on the old face in Fig. 11. New pieces are decorated in soft subdued colors very similar to vintage pieces.
Molded detail also appears about the same on new pieces as old pieces. There is some slight differences but no more than old pieces differ from other old pieces. Molded detail is more closely related to when a particular piece was made in a mold's life. Pieces made in a new mold generally have sharper detail than those made after the mold has been in use for a long time regardless of the year of production.
Probably the best clue to age is the feel of the surface. Virtually all old pre-1940 German bisque is very smooth to the touch. The vast majority of new bisque, especially reproductions of antique bisque, is much rougher. Although this is not easily described by words or photos, the difference is quite obvious. Just handle a few old pieces then handle some new bisque.
But even checking the smoothness of the surface is not a completely reliable test of age. Several common abrasives make new surfaces feel almost identical to old surfaces and leave no visible traces of tool marks or other telltale signs.
New products are distributed in throughout Europe and the United States. New pieces that have been altered could be offered for sale anywhere so don't assume a piece you find in a London street fair or a Berlin web site is an original.
Also be alert for the various marks that can appear on these pieces. One of our samples came in a 20-30 year old box with the VEB mark and looked much older. Don't be confused by strange marks or "factory" packaging. We have listed the various marks of the original Weiss, Kuhnert Co. and the marks of Walendorf Porcelain Factory with the approximate years in use.
The new bisque pieces, like many other reproductions, are perfectly legitimate and honestly sold as new by the manufacturer. But after being slightly altered, they are bound to cross into the antique market and offered as old. Prices for old vintage pieces are almost certain to be affected.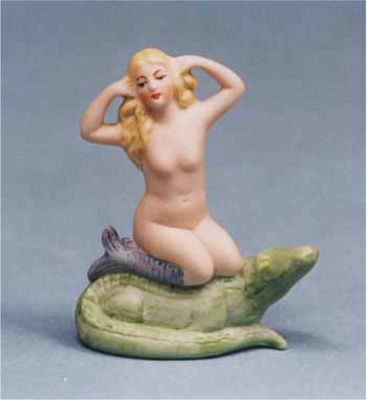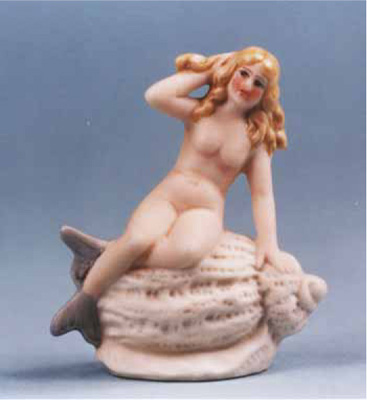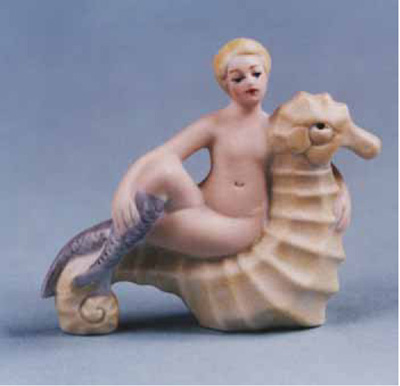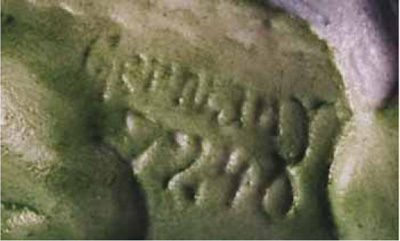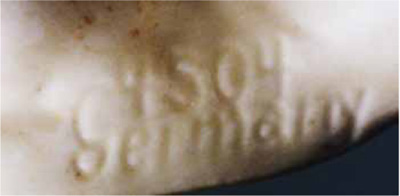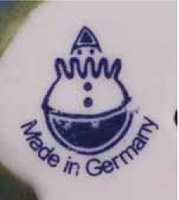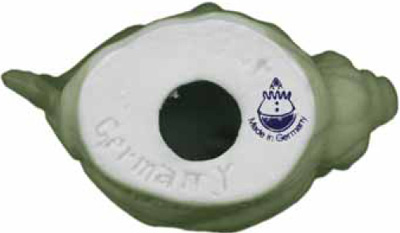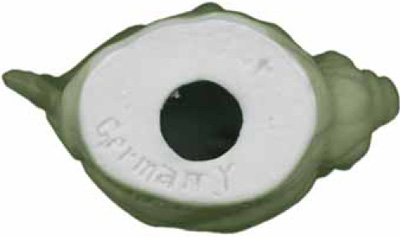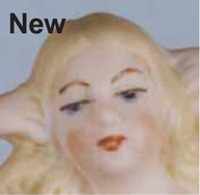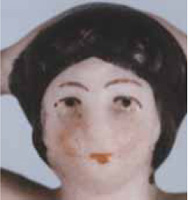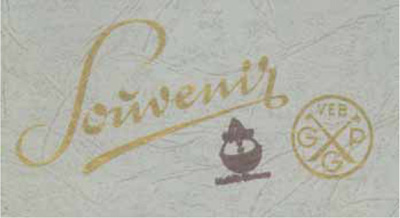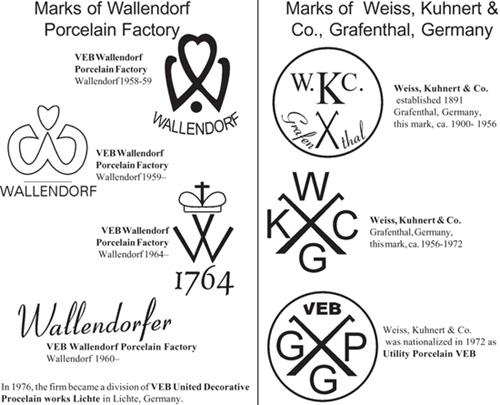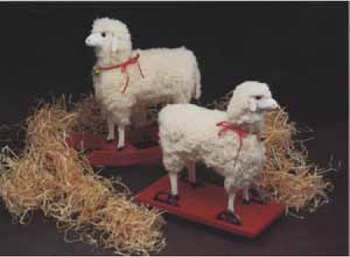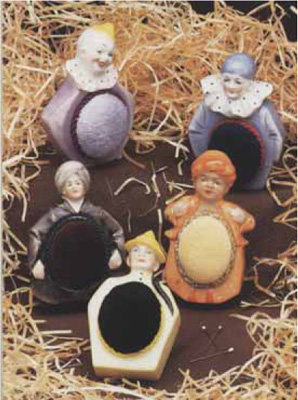 Real Or Repro is an industry resource powered by
a vetted marketplace of dealers and winner of numerous
Ecommerce Bytes Sellers Choice awards
for Quality, Usability, Customer Service, Communications and Most Recommended Selling Venue
---
So now,
Our Ruby Lane Shop Owners
invite You
to shop with them for the
Real Deal
on Ruby Lane ...
View More Similar Items