Coca-Cola Fakes in Glass and ChinaBy
Allan Pettreti
Coca-Cola Fakes in Glass and China
The Coca-Cola Company logo is one of the most recognizable trademarks in the world. Officially licensed to manufacturers around the world, the distinctive script logo decorates items of virtually every shape and design. Such items are found in swank gift shops to television shopping networks and from flea markets to cyberspace. With millions of such new "collectors items" being sold, some are bound to enter the traditional antiques and collectibles marketplace.
One major category of Coke rip-off items in the marketplace is china and glass pieces. A lot of the glassware has a similar look and could possibly be coming from the same individuals traced to the New England area in the United States. This article will give the reader the facts to help distinguish these new fakes from the old originals. We'll be discussing two new lighting globes, a bottle, two new signs, a jar and a Fiesta-like china pitcher.
Lighting
Most noticeable among the new glass arrivals are a number of milk glass globes and lamp shades. The lettering and images on these new pieces are painted not a decal. The paint is applied with a silkscreen or other stencil-like process and produces a "factory made" authentic look. These recently applied Coca-Cola logos have appeared on genuinely old glass as well as on new glass; be alert for both.
The new example in Fig. 1 is just one of the many I have seen. This particular piece has the words "glass or bottle" under the logo. Other new pieces simply say "Drink Coca-Cola" or "Delicious and Refreshing". The logo and lettering in this example are repeated twice around the globe.
Identifying these fakes is relatively easy when you know what to look for. There are only two types of original Coca-Cola milk glass globes. One has a closed bottom (Fig. 2) which we'll call Type A. The other shade, which we'll call Type B, has a hole in the bottom (Fig. 3) from which originally suspended was a metal tassel. Both globes are 14″ in diameter.
The most important feature of both original globes that separates them from the new, is that the originals have green striping that runs around the outside edge (see arrows in Figs. 2-3). So far, none of the new shades have used this green striping. There is one green stripe above the logo in Type A globes. In Type B globes, a green line appears above and below the logo; there are also decorative flourishes in green around the hole in the bottom and hanging down from the green line above the logo.
Another clue to age is to count how many times the logo is repeated around the shade. On Type A globes, the logo is repeated four times; on Type B globes, the logo is repeated three times. The most sought after and most expensive globe is Type B which is worth about $1000 with original hardware; Type A has been worth about $650 with original hardware. Original hardware, which is rarely found, was stamped "Property of the Coca-Cola Company". Both styles of globes date from the 1930s.
Seltzer Bottle
Newly applied logos have also been turning up on seltzer bottles (Figs. 5-6). Like the new globes, these bottles appear to be authentic at first glance because the designs are in paint, not decals. The words "Trade Mark Registered" are very distinct in the tail of the "C" which would lead you to believe the bottle is pre-1948. This is a complete fantasy item, however; no such bottle was ever originally made. Lettering on the fake bottles is in red and green as detailed in Fig. 6. Keep in mind that the new logo and lettering are generally applied to old bottles.
Fiesta Pitcher
This next new item (Fig. 7) appeals to two different groups: Fiesta collectors as well as buyers of Coke items. Virtually the identical design appearing on the faked seltzer bottles also appears on these pitchers. This particular pitcher is yellow but I have also seen them in white and I am sure there are a variety of other colors out there. The logo and all lettering are in red paint.
Chewing Gum Jar
Another new piece that has made the rounds is a milk glass jar with a wooden lid. On this piece the logo and all lettering is applied in green paint. Directly under the logo is 5c; on the alternate side appears: "Chew! Pepsin Gum, Spearmint Flavor." Again, the words "Trade Mark Registered" appear in the tail of the "C" leading you to think the piece was pre-1948. No such old piece was ever made; the jar is a fantasy item. Due to the popularity of Coca-Cola Chewing Gum items and the scarcity of original material, many buyers paid $300 to $600 for this fake.
Glass Signs
There are also two new faked glass signs in the market. The first (Fig. 9) is reverse decorated, about 5″ X 12″ and features Coca-Cola Chewing Gum. It has a white background with red lettering and reads "Coca-Cola Gum, The key to good digestion." This is a fantasy item; no original exists. The art work and design was adapted from an original Chewing Gum wooden shipping box (Fig. 10).
The other fake sign is also reverse decorated on glass about 12″ X 31″ reading "Coke 5c--at the fountain" (Fig. 11). It has a red background with yellow lettering. The sign itself has no holes or frame but don't be surprised to see some kind of improvised frame or hanger attached. No original like this sign ever existed.
It is unfortunate that today collectors and dealers have to be detectives in order to know the age of items they wish to collect. Until some other way is developed to stop the flow of counterfeit items, education is the best safeguard to protect yourself, your customers and your reputation.
Allan Petretti is America's foremost expert on Coca-Cola items and author of Petretti's Coca-Cola Collectibles Price Guide published by Wallace-Homestead.
EDITORS NOTE --Anyone who uses the Coca-Cola script logo or any other Coca-Cola related trademark(s) must be licensed by the Coca-Cola Company. Any product with logos or trademarks not officially licensed are counterfeit and illegal. Those buying and selling unlicensed items - through ignorance or intentionally - can be sued by the Coca-Cola Company in civil court and prosecuted under state and federal statutes in criminal court.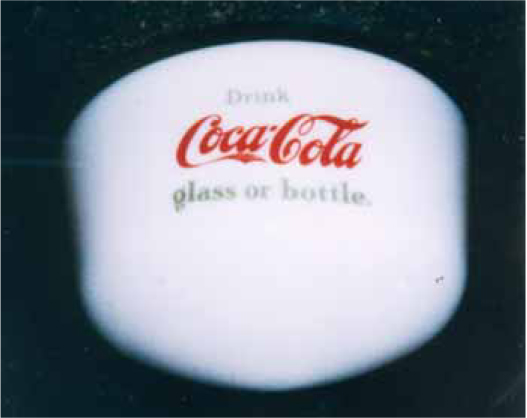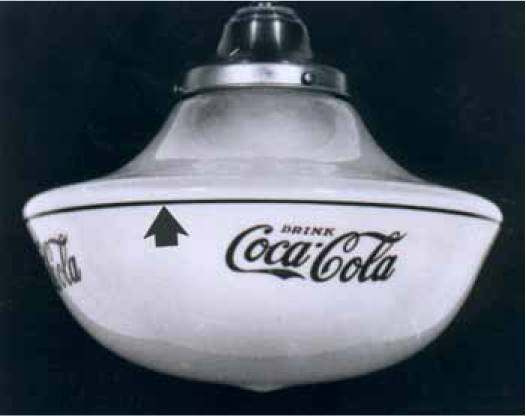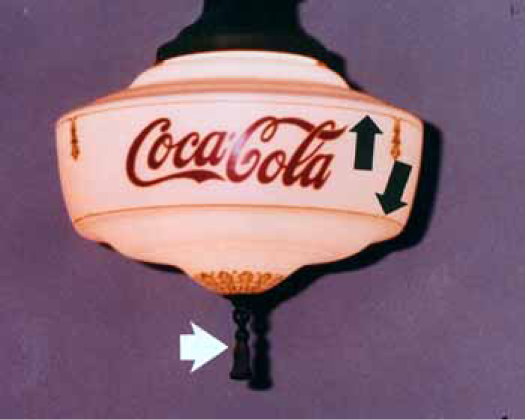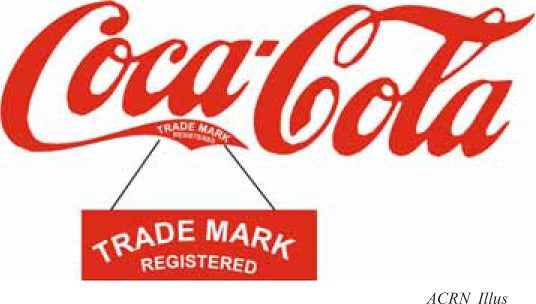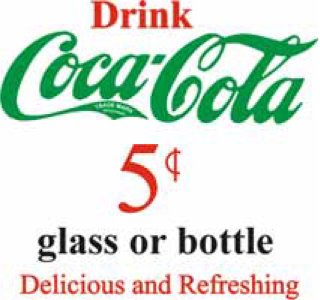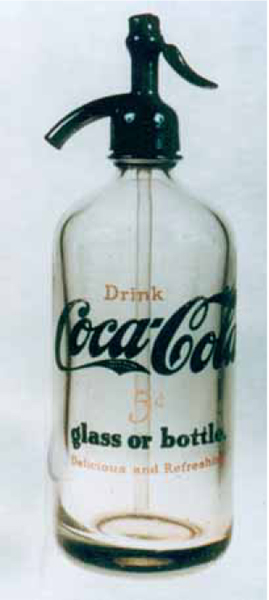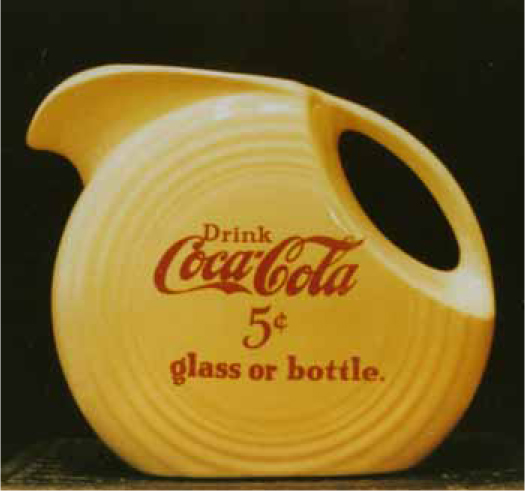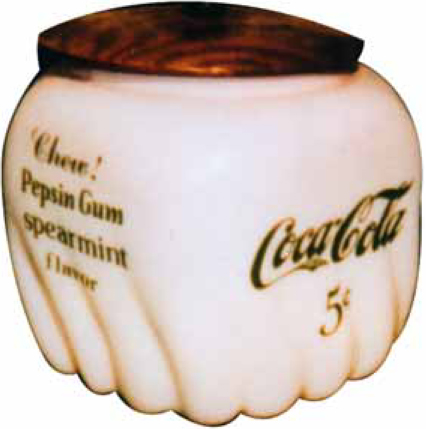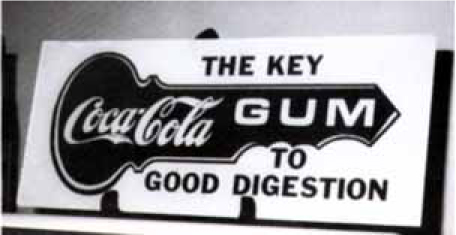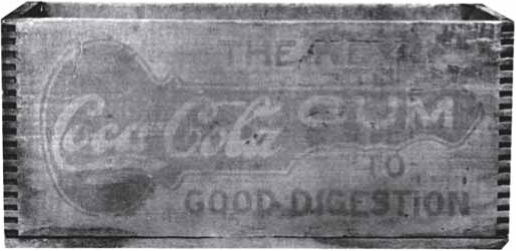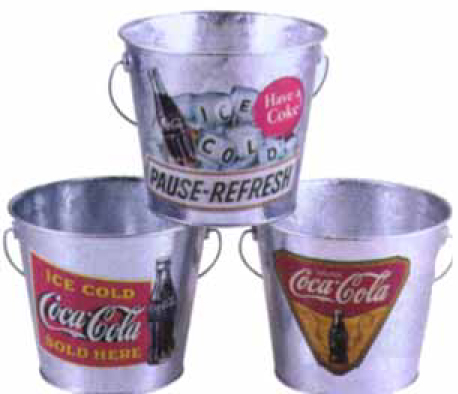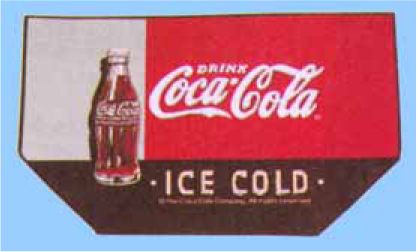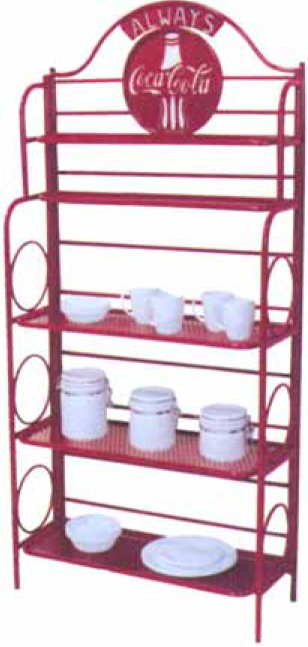 Real Or Repro is an industry resource powered by
a vetted marketplace of dealers and winner of numerous
Ecommerce Bytes Sellers Choice awards
for Quality, Usability, Customer Service, Communications and Most Recommended Selling Venue
---
So now,
Our Ruby Lane Shop Owners
invite You
to shop with them for the
Real Deal
on Ruby Lane ...
View More Similar Items