Civil War PrintsBy
Mark Chervenka
Civil War Prints
A United States source sold a series of 50 different new prints with scenes and portraits from the American Civil War (see list below).
All the prints purchased as samples for research were printed on 12 5/8" X 20" paper. The image size varied from print to print but most images about filled the paper leaving 1 to 2-inch margins. Each print had the title across the bottom. Most margins and backs fluoresced a mottled bright white under long wave black light.
The majority of the new prints are in black ink on an ivory (off-white) colored paper. Several are in full color and noted on the list of titles below. Most are copies of original tin types and other early photographic images in public museum collections such as the Library of Congress and National Archives. Several are taken from original period lithographs and original paintings.
One of the warning signs of the new prints is a grainy or coarse pattern (Fig. 2). The coarse texture is caused by the dot printing method used to create photographic images in modern printing. The dot pattern and texture is worsened because all of the new prints have been greatly enlarged from the original size–most period tintypes of the Civil War were only 4x5" or less in size.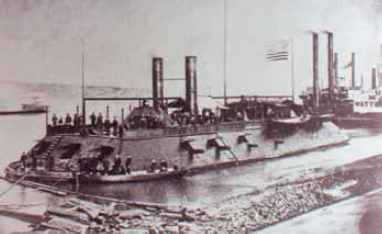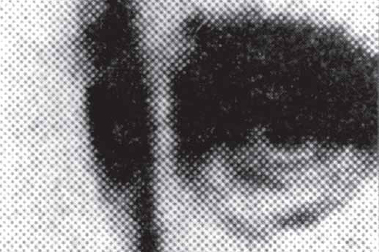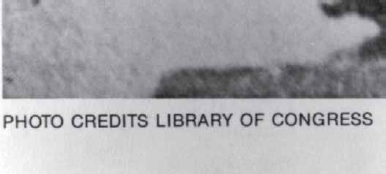 Table List of 50 Civil War prints that were available in the new series in the 1990s.
| | |
| --- | --- |
| Lee & Generals (color) | 20th Maine Band |
| Stonewall Jackson (color) | U.S.S. Cairo |
| R.E. Lee (color) | George Pickett |
| Stonewall Jackson's staff | Penn. Cavalry |
| 55th NY, Ft. Gaines | John Pelham |
| Ft. Morgan, Ala. | William T. Sherman |
| R.E. Lee, seated | Grant by tree |
| Clinch Rifles | Lee, portrait |
| Lincoln-Antietam | Albert Sidney Johnston |
| Washington Artillery | Joe Wheeler |
| J.E.B. Stuart | Lee, standing by chiar |
| Ft McRee, Pensacola, Fla | Jackson, portrait |
| Confederates, Pens. Fla. | Jefferson Davis |
| Charleston Artillery | John B Gordon |
| Perote Guard-Mobile Ala. | John S. Mosby |
| Grant, portrait | George A. Custer |
| Lee on Traveller | Joseph E. Johnston |
| Mosby's Raiders | Lee and staff |
| Lincoln, portrait | Phillip H. Sheridan |
| Mobile Cadets | Nathan B. Forrest |
| Semmes, C.S.S. Alabama | Wade Hampton |
| N.B. Forrest, field dress | C.S.S. Tennessee |
| Three inch ord. rifle | Ft. Sumter, S.C. |
| Lee, 1863 | Joshua L. Chamberlain |
| Confederates, Gettysburg | Kirby Smith |